Cannes Film Festival 2018 – Marché du Film
8th-19th May 2018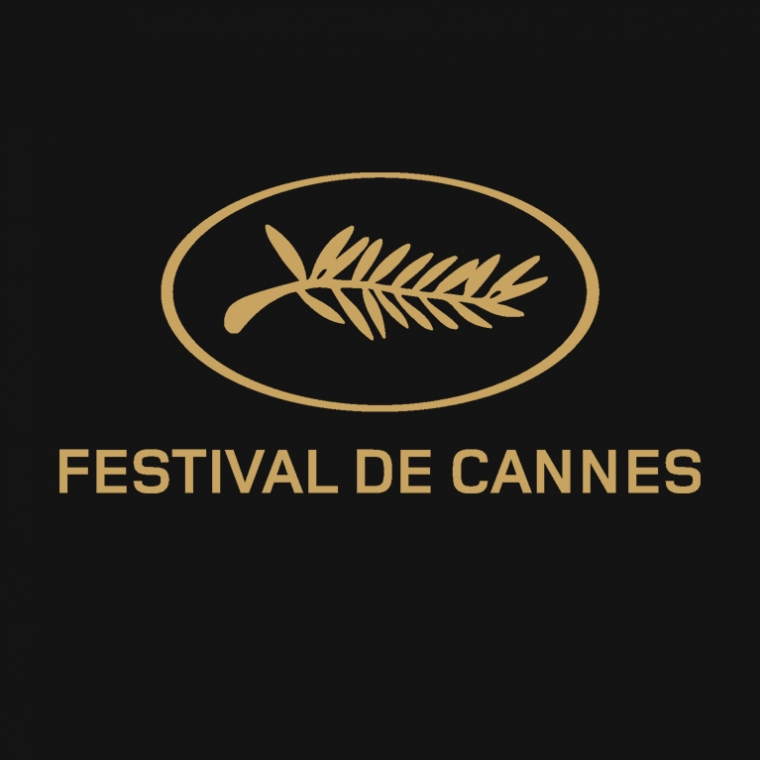 Le Festival de Cannes indeed……
It's an interesting fact that although the Film Festival began in 1946, the actual Marche du Film was launched in 1959, with only a few participants and only one projection room. How amazing is it today when you see the amount of companies and visitors in the Palais des Festivals!!!
Over 50 years later there are around 12 000 participants and 34 projection rooms.
DAILIES
We are now coming up to one of the most important events of the year for Groupe Riccobono.
14 days and nights of daily magazines printed overnight here at our main plant, our production teams are working night and day to acheive absolute miracles !!!
The daily magazines are a very important part of life in Cannes during the film festival, how great is it to have the daily delivered to you at your hotel, catch up with the latest stars, headlines, information and of course the red carpet news!!!
MARKET BAGS and PRINT
Riccobono offer a great service if you have decided to participate in the market bags for the Marche, you can now print your products for these bags directly here in Cannes whereby we will deliver directly to the Marche du Film, you will have no freight charges and no risks of loss, damage  and certainly no stress !!!
You will of course have a later deadline for the products as all you will need to do is send your files to us, we will take it from there !!!! Impression and delivery, please do not hesitate to contact our international team for further information.
STAND
You have acquired a stand here in Cannes for the Marche? It's always a little difficult when one is so far away to organise your stand and to know the rules and regulations, this is where we can help you! We have over 20 years experience in stand building and organisation, our objective is to make your project as easy as possible so that you can arrive in Cannes and have the stand all ready and waiting, obviously with all of your catalogues, brochures and any other products you may require
OTHER SERVICES PROVIDED
OFFSET PRINTING – SHEET FED
Magazines
Daily newspapers
Flyers
DIGITAL PRINTING
Invitations
Business Cards
Brochures
Catalogues
Letterheads
LARGE DIGITAL PRINTING
Impression on all types of support
Banners-Vinyls-Interior decoration-Adhesives
Stand photo calls – Silhouette cut outs
PVC – Dibond – Plexi – Wood
Please remember that all products for the markets in Cannes at the Palais des Festivals and also many hotels,  have to be  M1 fire safety approved.
Here at Groupe Riccobono we send the M1 fire certificates directly to the organiser in the Palais des Festivals Cannes or your contact in the hotel.
DELIVERIES
We will deliver directly to your stand in the Palais des Festivals
If you place your order before the market begins we will then deliver before the opening.
If you have last minute printing we will deliver on the same day where possible if not within  24 hours.
Our team here in Cannes are really looking forward to working with you for the MARCHE DU FILM  event this year
We wish you all a great Market !!!