MAPIC 2016
16-18 NOVEMBER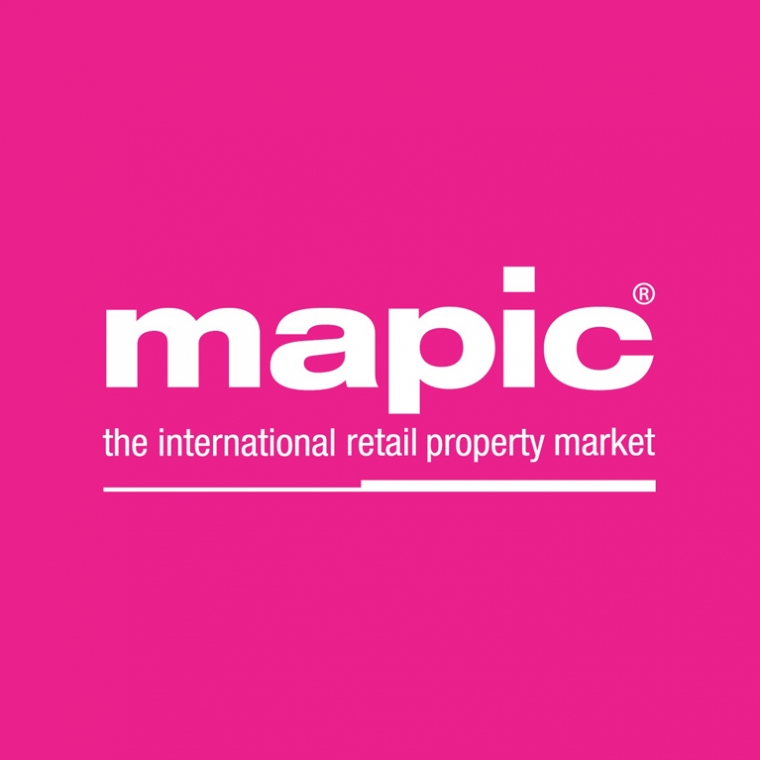 Meet our bilingual team at the MAPIC , Desk RICCOBONO – LEVEL 01
MAPIC is the place to be for International Retail Property Market including Shopping Centers, Department Stores, Leisure Centers…
There are over 8000 participants from over 74 different countries who are there to make new connections filled with big opportunities.
PLEASE DON'T HESITATE TO COME AND FIND US FOR ANY LAST MINUTE PRINTING IN CANNES
WE WILL MAKE SURE YOU HAVE WHAT YOU NEED IN TIME .
HAVE A GREAT MAPIC 2016!