MAPIC 2017
15th-17th November 2017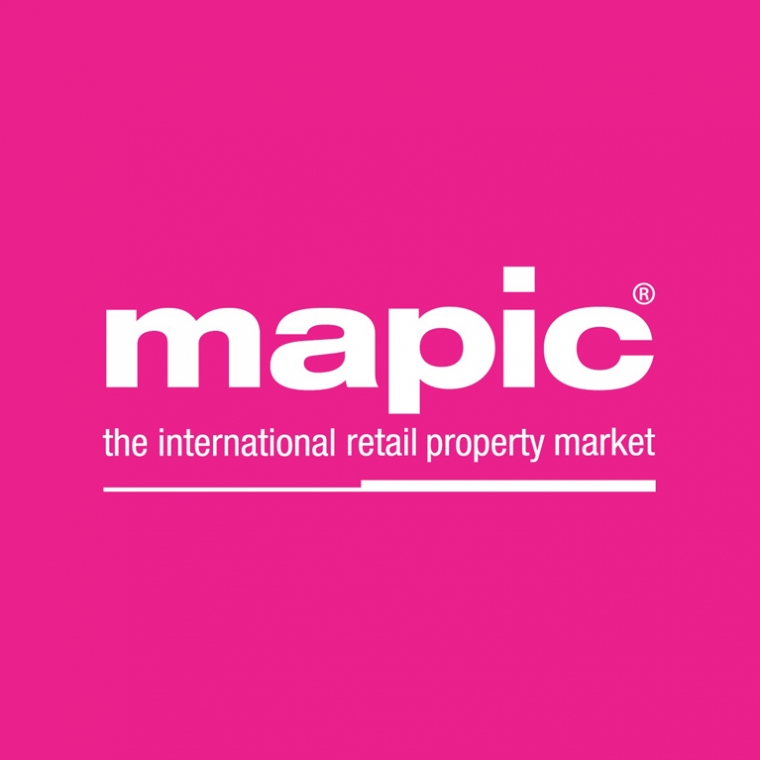 Meet our bilingual team at the MAPIC 2017 , Desk RICCOBONO – LEVEL 01
MAPIC is the place to be for International Retail Property Market including Shopping Centers, Department Stores, Leisure Centers…
There are over 8400 participants from 80 different countries who are there to make new connections filled with big opportunities.
With 700 exhibiting companies spread out over 12,000 m², the exhibition floor is the place to discover and connect with all types of retail property players from shopping centres and factory outlets, to department stores, leisure areas or city centres. Retail real estate projects from around the world will be showcased. Plus, the exhibition will feature dedicated themed areas, including Food and Beverage and Leisure concepts, as well as innovative solutions and technologies to make retail destinations more attractive.
13 awards categories recognising top retail real estate projects, brands and concepts will spotlight the best actors during the awards competition.
MAPIC 2017 gathers the international retail real estate industry for an opportunity to learn about the latest trends, spark deals and expand business opportunities.
Discover promising international retail real estate projects, identify potential partners, meet the right people, stay up to date, learn from experts during conferences and pitching sessions.
Meet property developers and investment companies from over the world in the main halls of the Palais de Festivals.
Discover inovative solutions providers, e-tailers, brands, leisure operators, food concepts and a wide range of upcoming industry players.
This is the place to connect, network, share your projects, close deals, discover new ideas,
PLEASE DON'T HESITATE TO COME AND FIND US FOR ANY LAST MINUTE PRINTING IN CANNES
WE WILL MAKE SURE YOU HAVE WHAT YOU NEED IN TIME .
Business cards, flyers, invitations, brochures, leaflets, roll-up, photo call stands, banners, silhouettes and even more!
Delivery in Cannes where you are.
Shop the world, be part of the future of the retail and have a great MAPIC 2017!