MIPCOM 2019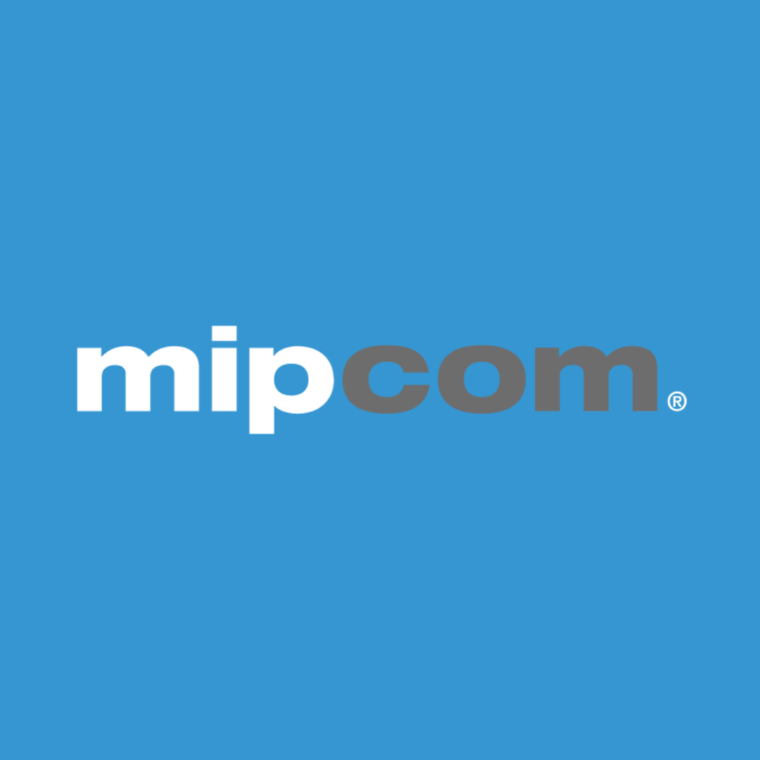 MIPCOM is the largest TV market in the world. Created in 1985, this year MIPCOM will take place from October 14th  to 17th at the Palais des Festivals in Cannes.
MIPCOM history
MIPCOM is the N° 1 audiovisual content market, it is the most anticipated market of the year with MIPTV. Every October, audiovisual professionals gather at the Palais des Festivals in Cannes to buy and sell programs and films. MIPCOM is a place of exchange and business where opportunities arise.
Each year MIPCOM is preceded by MIPJUNIOR. This market is dedicated to audiovisual content for children.
Key figures
Every year, more than 14,000 professionals and 4,700 companies from 110 countries come together. In fact, 2,000 companies exhibit and 4,700 buyers present, including 1,700 VOD buyers and digital platforms.
Our services
Our job is to satisfy MIPCOM participants and reduce their stress at the festival.
But how ? We offer printing services in a variety of formats, supports and quantities. Recognizing the importance of the MIPCOM Festival and the urgency of your deadlines we know how to respond to your request quickly.
We offer several types of printing:
– Small format (brochures, business cards, flyers …)
– Large format (banners, posters, stands, roll-up …) For the realization of stands, we are also able to mount your stands in the Palais des Festivals in Cannes.
Our interlocutors, Suzy and Angie form a dynamic team, bilingual and attentive. They will adapt to your need and advise you.
Our team is available all year round, especially before, during and after the market. We are available in the Palais des Festivals de Cannes, by email or by telephone. Contact us
The advantages of printing with us during the MIPCOM is that we deliver directly to your stand, hotel or apartment here in Cannes.
Your main advantage is obviously that you will not be having the transport worries and stress, lost or damaged documents.
It is important you send us as much information as possible. And also you company information, so we can send you an invoice as quick as we can.