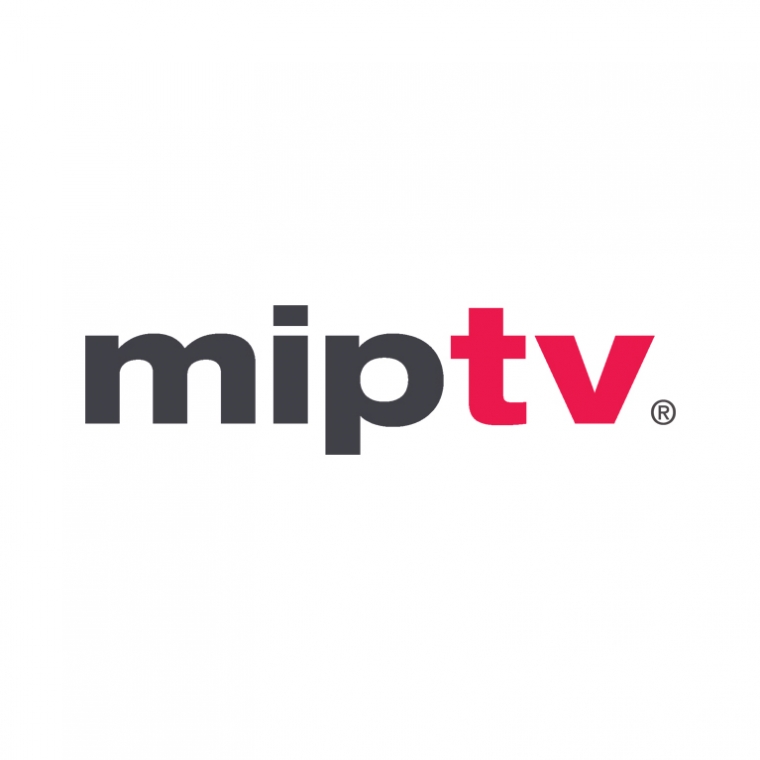 MIPTV IS THE BIGGEST INTERNATIONAL TV MARKET CONTENT AND DIGITAL
People from all over the world come to Cannes to forge partnerships, seal neaw deals, network with others and attend high-level conferences.
It's also necessarry for early-stage development and financing deals, content acquisitions and programme sales.
We are proud to once again provide what our clients tell us is outstanding local printing services to old and new International participants of MIPTV 2017!
Our association with this prestigous event dates all the way back to 2005 – during these 12 years, as relationships have cemented and business has grown, so has our bilingual team and service range – all to serve current and new clients in our renowned, helpful, courteous, punctual and professional manner.
Your needs are understood, solutions are our capital. Our service delivery is, we believe, second to none – if you're looking for that ever-reliable provider in an ever-changing environment, then you've come to the right place – please complete the request form and one of our staff will contact you directly to ascertain your needs – or, contact us on
email (click on the link). We can be reached too on this cell phone: +33(0)698 642 957.
Flexible, experienced and communicative staff are at your service before, during (on-site) and after the event and will provide wherever possible those last-minute printing solutions.
References from our prestigous client-list are of course available on request.
Our local service delivery ensures our clients comply with the stringent environmental requirements which define business today. We remove at the same time the hassle and potential hazard of delay in shipping of printing matter produced abroad arriving in time.
Let Riccobono provide you with the kind of attention to detail which is our trademark.
We look forward to hearing from you and to making your acquaintance at the festival!
Have a wonderful MIPTV in Cannes.