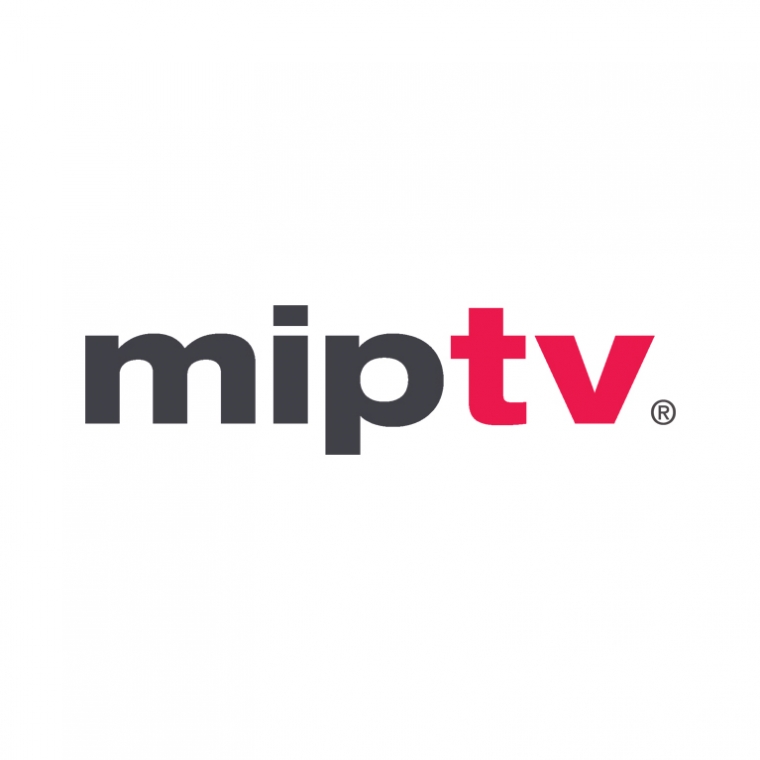 Created in 1964, MIPTV has more and more success every year with stars from all over the television related business visiting the market.
This international television and digital market has a worldwide reputation and attracts professionals from all over the television industry every year.
It's an exciting and very busy market here in Cannes, lots of business between the buyers and the sellers, a brilliant atmoshere, full of stress and also full of fun times.
Here at Riccobono we try to take away any extra stress by being available for you throughout the MIPTV market, our bi-lingual team are present before and during the show on site in the Palais des Festivals.
The main advantage is that when printing in Cannes you can have any products re printed if you run out during the show.
If you have decided to participate in the advertising salon bags (Market bags) for the MIPTV you can print your products directly here in Cannes, we will deliver directly to Reed Midem at their offices in Cannes, which will also give you the advantage of having a later deadline for any programmes you may acquire at the last minute. You will also eliminate any freight risks, timing, lost in shipping or any damages.
SERVICES PROVIDED:
OFFSET PRINTING – SHEET FED
Magazines
Daily newspapers
Flyers
DIGITAL PRINTING
Invitations
Business Cards
Brochures
Catalogues
Letterheads
LARGE DIGITAL PRINTING
Impression on all types of support
Banners-Vinyls-Interior decoration-Adhesives
Stand photo calls – Silhouette cut outs
PVC – Dibond – Plexi – Wood
Please remember that all products for the markets in Cannes at the Palais des Festivals and also many hotels,  have to be M1 fire safety approved.
Here at Groupe Riccobono we send the M1 fire certificates directly to the organiser in the Palais des Festivals Cannes or your contact in the hotel.
DELIVERIES
We will deliver directly to your stand in the Palais des Festivals.
If you place your order before the market begins we will then deliver before the opening.
If you have last minute printing we will deliver on the same day where possible if not within  24 hours.
Our team here in Cannes are looking forward to working with you for the MIPTV event.