WHAT WE DO
What services do we provide?
WHO WE ARE
Meet your team
If you are looking for a trustworthy, high quality and reliable printer in the South of France, you do not need to look any further, Group Riccobono provides solutions for all your printing requirements.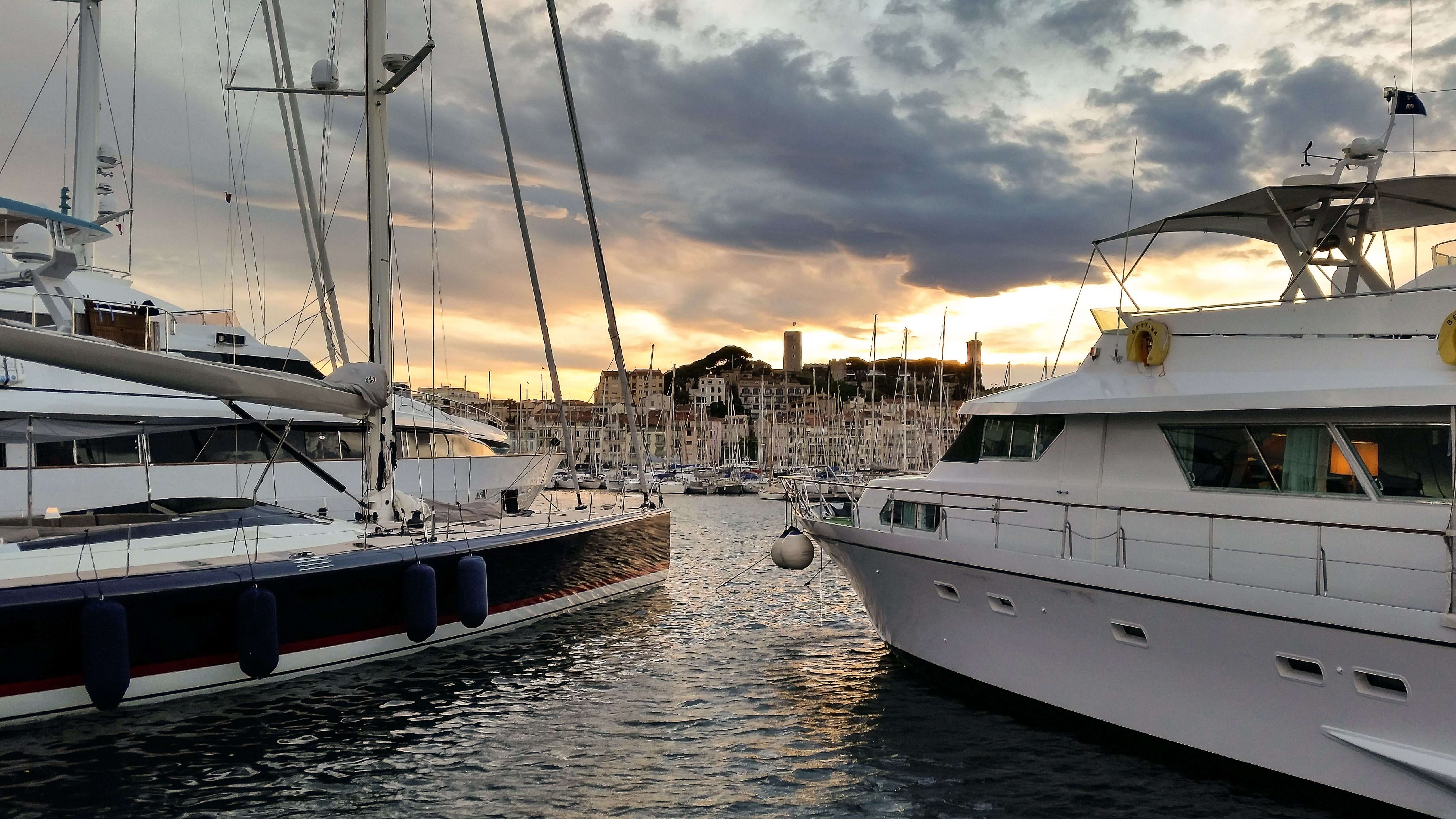 WORK WITH US
Why choose Riccobono?
BI-LINGUAL TEAM
ENGLISH - FRENCH
Our team speak fluent English and French, we are available before, during and after the markets for any questions or help.
AVOID FREIGHT
NO OVERHEADS
Our prices are very competitive and using a local company here in Cannes – Monaco you will be able to avoid extra unnecessary costs during freight (insurance + customs).
AVOID DAMAGES
PEACE OF MIND
Your quality products will arrive safely at your delivery point here in Cannes or Monaco without any damage or risks of being lost during transit.
LATER DEADLINES
LOWER THE PRESSURE
You will have the advantage of later deadlines in preparation of the files.
DIRECT DELIVERY
YOUR ORDER DELIVERED WHERE YOU ARE
Our team will deliver directly to you here in Cannes – Monaco at the point of delivery that you request.
APPROVED PRODUCTS
CERTIFICATES M1
All products printed in large format are guaranteed to comply with the fire resistant regulations required for the markets here in Cannes.
CUSTOMER SERVICES
WE CARE ABOUT YOU
Our company is a family business, over 100 years old, the International service has been available for many years, providing a high quality professional customer service.
ENVIRONMENTAL FRIENDLY
SUSTAINABLE DEVELOPMENT
Riccobono Imprimeur has received many labels and certifications attesting to its involvement in the management of quality and environment : ISO 9001, ISO14001, PEFC, Imprim'Vert...
Our objectives
Our aim is to make your market more economical and worry-free. Our dynamic bilingual team of professionals are based here in Cannes and Monaco to advise you in all the phases of your printing needs.
THEY SAID
They trusted us
Immigrant Integration and Invest Gmbh
LATEST NEWS
Updates from Angie and Suzy