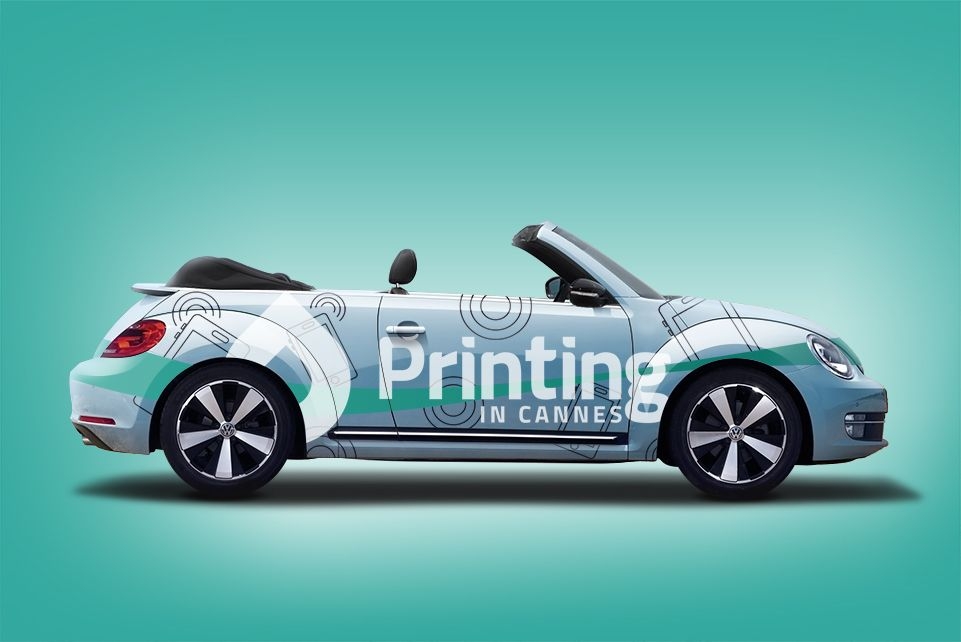 Full Covering
Vinyle polymere.
4×4 color impression
Flocking by our team
Angie and Suzy's tips: Avertise your company and your products on the croisette in Cannes or in Monaco during the markets.
Magnets
Decorate your car or any metal surface with a rectangular or shaped magnet. Very easy to put up and take down.
Adhesive Stickers
Vinyle.
Sizes for every needs.
4×4 color impression.
You can decorate partially a car or a stand.