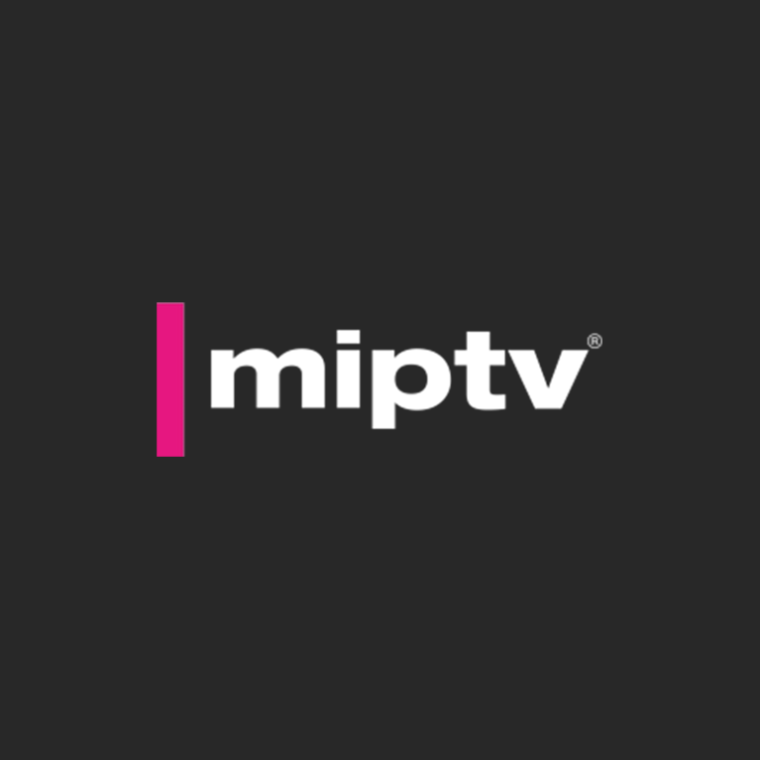 Welcome back in Cannes MIPTV 2022!
From 4 to 6 April, the Spring International TV Content Market is dedicated to develop and distribute new contents for television series, children's programmes and documentaries in the Palais des Festivals – Cannes.
MIPTV is a great environment for our partners to sign new contracts and to participate in different types of high-quality conferences.
Enjoy Mipformats, mipdocs, mipdrama and the return to miptv's physical rendez-vous and recognitions!
This edition will have an increase focus on development and financing.
Also presenting International TV Festival Canneseries Season 05 (01-06 April) and the largest B2B E-sports gathering E sports Bar.
They are many opportunities to connect and and business network during MIPTV, even in small group with interactive conversations, thematic meet-ups, one-to-many workshops, mentoring and breakout sessions.
Some topics are Diversity and inclusion mentoring, Women mentoring, MIP Workouts, Squid game – the interview, Korea OTT Drama Showcase, breakfast with producers…
OUR SERVICES IN MIPTV
Our Printing in Cannes team is reachable for any last-minute print matters including Posters, Stickers, stand decorations, car coverings, brochures, flyers, business cards, folded leaflets etc….
We are available all year round, especially before during and after the markets.
During the market, we have a desk in the Palais des Festivals. You are welcome to meet us there or to contact us with our formular or by telephone.
One major advantage of printing with us during the MIPTV is that we deliver directly to your stand, hotel or apartment here in Cannes.
If you will be needing large digital prints , we supply the fire certificates required by the Palais des Festivals, all of our products are M1 fireproof,
We look forward to meeting with you in Cannes to discuss any last-minute printing needs or indeed any future print needs that you may have for upcoming markets.
And most of all discover, get inspired and connect!