Festival de Cannes 2017 – Film Festival
17th May – 28th May 2017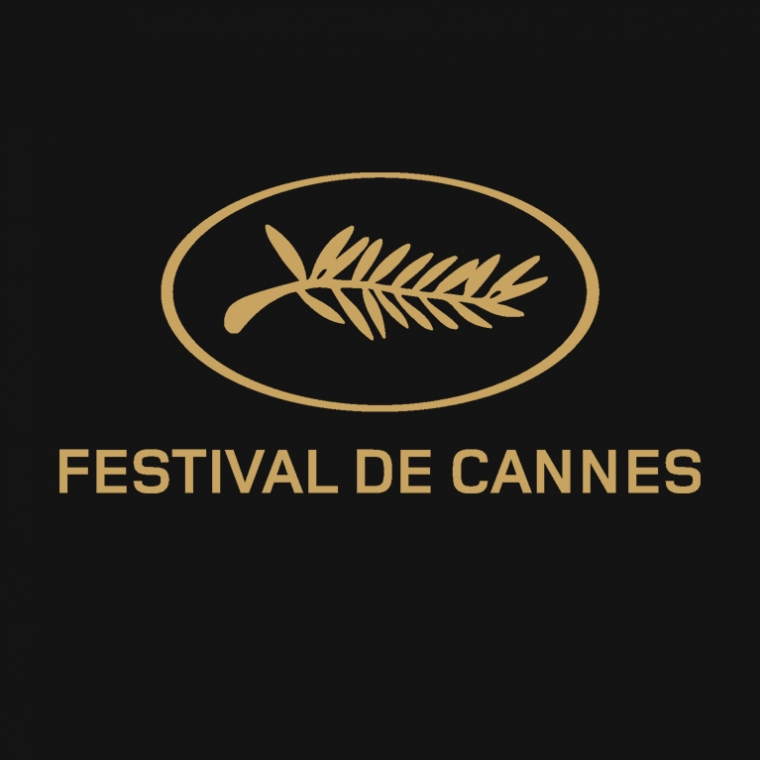 Welcome to the Festival de Cannes, the most prestigious international film festival of all times
17th may – 28th may 2017.
The film festival and the Groupe Riccobono are living a real "love story" together.
When an international demonstration starts it's 70 th edition and collaborates since decades now with a company thats been productive for over 120 years , there is a lot to bet that they have a common philosophy to share : always know how to put yourself in question and to never fall asleep on your "palmes".
Because these two ladies do not look back in the mirror , they always turn to the next new thing therefore all person attending the film festival this year , journalist, producers, distributers, creators, event managers, … can find all kinds of printing they are looking for ( business cards – flyers publicity – panels – banners – stand displays – invitations for private parties…) at our stand in the Palais des Festivals on the level – 1
Our desk is 18.05 Seacom – Groupe Riccobono, right at the center of the Film market where art and business meet up.
A sort of last minute printing at your service answerring your every need in terms of quality and timing.
Our bilingual team will be present all troughout the international film festival to ensure you are served in the best professional manner possible.
Let us provide you with the best service so that you can concentrate on what you came to Cannes for and let us worry about the impossible.
At the image of Claudia Cardinale who is on show this year on the famous Cannes posters all over the croisette, Groupe Riccobono has this faculty to always bounce back whatever the demand of work to perform with the only answer of : "yes we Cannes"!